Analyzing the Differentiation Strategies Of Big Companies Competing With Each Other
Keywords:
Differentiation Strategies, Big Companies of Pakistan, Ice cream sector, Unilever Pakistan, Engro Foods, LowCost Leadership, Analyzing Differentiation Strategy.
Abstract
The purpose of the research was to evaluate the competitive strategies of the two big companies in Pakistan. To achieve this aim, the two competing companies in the ice cream sector were evaluated that include Unilever Pakistan and Engro for their brands Magnum and Omore respectively. The primary research was conducted using a questionnaire survey as the research instrument. The instrument was evaluated for its reliability and then the research was conducted with 100 consumers. The findings were relevant to the literature discussed in the research that the product is differentiated by adding value to add. Additionally, it was also found that to create value it is not limited to add value through quality, but it can also be differentiated by adding features into the product to add value. Nevertheless, the findings from the study revealed that the consumers in Pakistan prefer the differentiated product. Particularly, the consumers preferred Magnum ice cream over Cornetto and Omore because it was rich in taste and quality. Although, consumers also regarded it as expensive but they also responded to a survey that it offers value for the price. Notably, the consumers were also found preferring a low-cost product which indicates that in Pakistan the competitive strategy that is successful is differentiation and that Unilever Pakistan capitalizes with differentiation through Magnum and also serves lowcost markets and competes with OMORE brand. The recommendations were proposed for further research.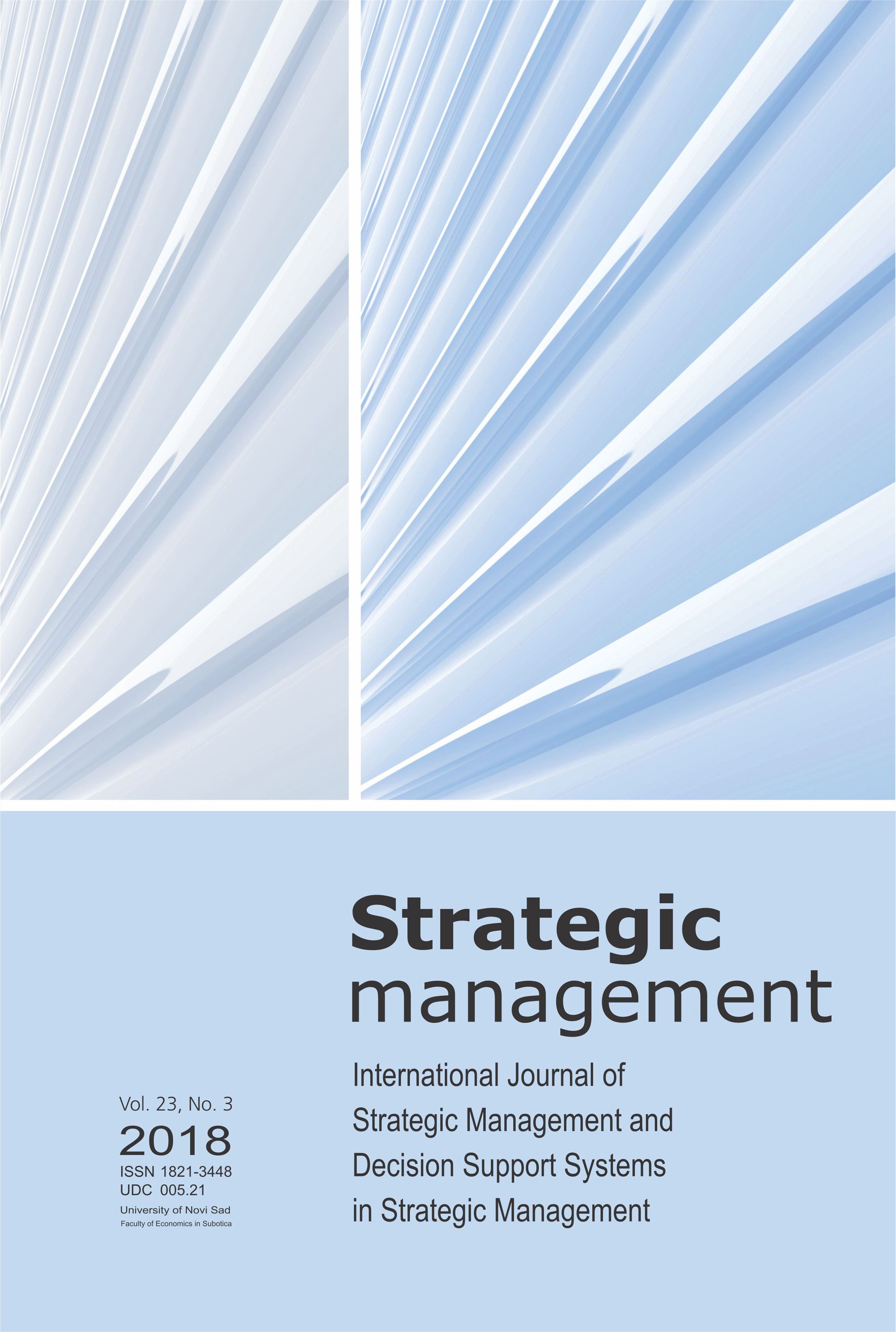 Downloads
License
Copyright (c) 2018 Ze Ye, Hassan Abbas, Talib Hussain, Jiao He
This work is licensed under a Creative Commons Attribution-NonCommercial 4.0 International License.