Building and Nurturing Trust Among Members in Virtual Project Teams
Keywords:
Organizational behavior, team-based structures, virtual project teams, trust, employees, information and communication technologies.
Abstract
The Fourth Industrial Revolution has brought significant changes in the field of organizational design, especially in terms of how work is structured, organized, and conducted. One of the major trends widely adopted by numerous businesses worldwide is the establishment of virtual project teams, which allows members to work from remote locations regardless of their time zone, nation or culture and to collaborate using various information systems and technologies. Advantages of virtual project teams observed in terms of cost reduction, productivity growth, knowledge, skills, and flexibility are obvious and cannot be neglected. Nevertheless, challenges do often appear, and need to be addressed in order to create successful virtual organizations. The objective of this paper is to examine the role and importance of trust in virtual project teams, and to propose methods and activities that can help establish and nurture trust among employees in remote teams.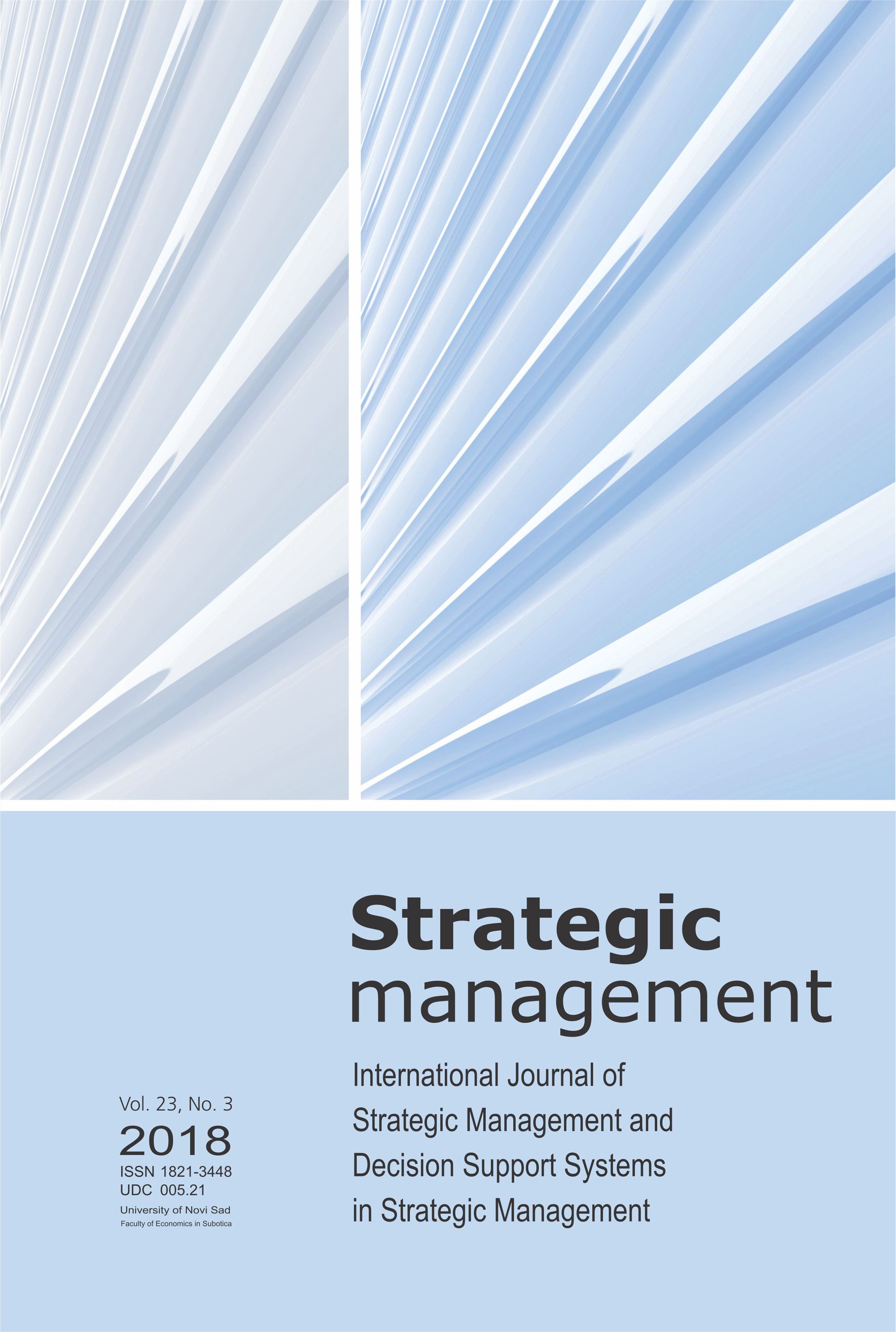 Downloads
License
Copyright (c) 2018 Jelena M. Lukić, Milana M. Vračar
This work is licensed under a Creative Commons Attribution-NonCommercial 4.0 International License.