Mediating Effects of Educational Level on Job Related Characteristics – Job Satisfaction Relationship
Keywords:
Job satisfaction, education of employees, job related characteristics, human resources, human resource management.
Abstract
This paper will analyze the mediating influence of educational level on job related characteristics-job satisfaction relationship. The main research questions are whether the level of education influences job satisfaction. In order to answer this question, MANOVA was applied using the data obtained by the primary research on a sample of 813 employees in the companies in Serbia. Results of the study showed that job satisfaction is rising with increasing the level of education, except in case of highest level of education. Also, all job related characteristics (except contingent rewards) have significantly different influence on job satisfaction of employees with different levels of education. The results also showed that pay has greater influence on job satisfaction of the lowest educated employees than it has on job satisfaction of others. For employees with secondary education, communication and relationship with co-workers has such influence. For job satisfaction of employees with higher level of education, relationships with superiors and operating procedures have greater influence, while for the highest educated employees those are fringe benefits and nature of work.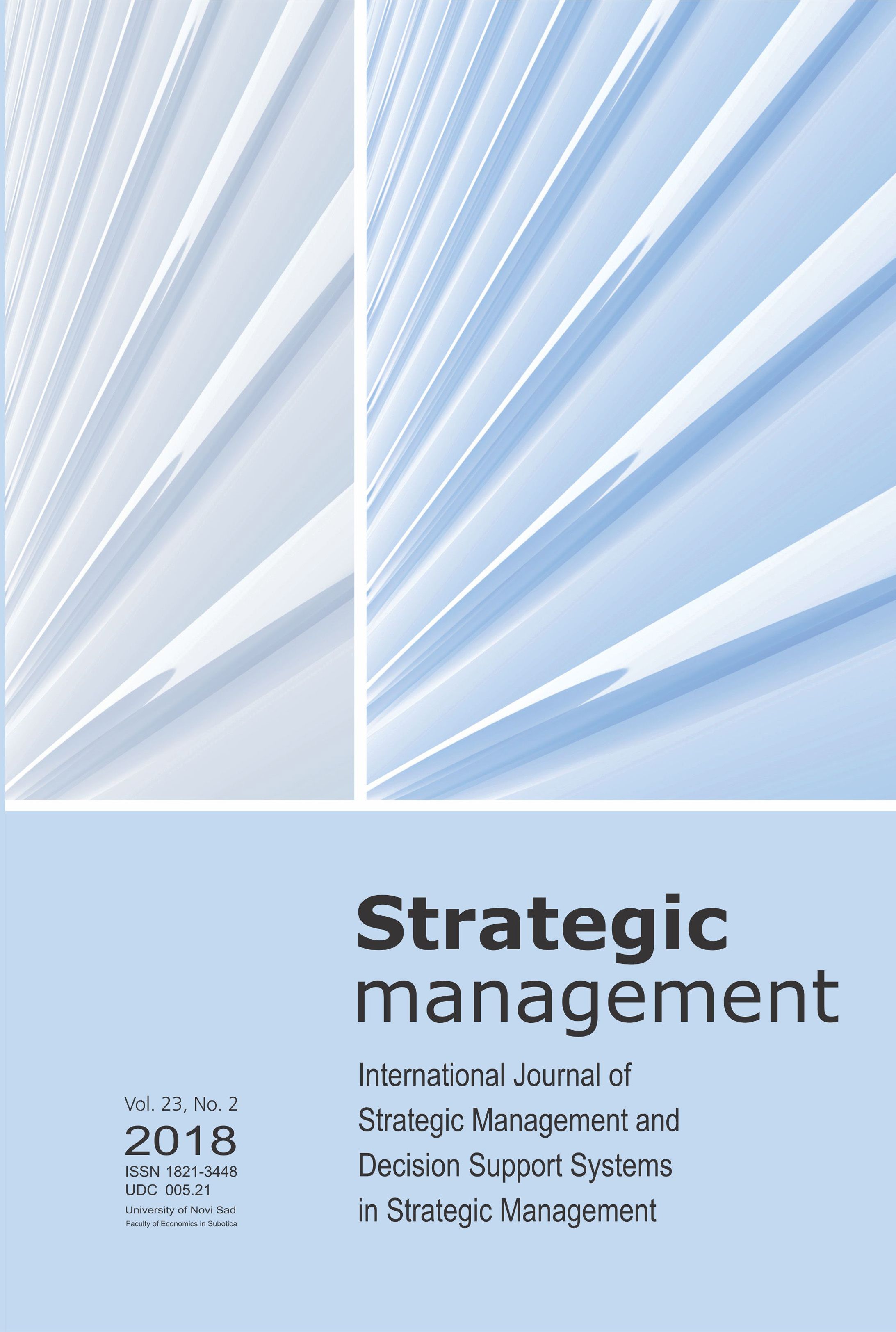 Downloads
License
Copyright (c) 2018 Maja Ivanović Đukić, Biljana Đorđević, Vinko Lepojević
This work is licensed under a Creative Commons Attribution-NonCommercial 4.0 International License.