Sale Potentials of Organic Food in the Autonomous Province of Vojvodina in On-line Business Conditions
Keywords:
Organic food, sale, on-line business, AP Vojvodina
Abstract
Organic food market is growing globally. This is due to the increasing of levels of acceptance of organic food by consumers, but also as the consequence of support of a number of countries to organic food producers. In domestic conditions, this trend is interpreted as a potential export opportunity. On the other hand, the domestic organic food market is characterized by a pronounced offer of imported products. The issue of sale of domestic production of organic food to our market is open, and the actors in the value chain are facing different challenges. Also, one of the pertinent issues for companies in today's business environment is an adequate response to the process of digitizing business. With this in mind, the subject of this paper is to explore the potential sale of organic food in the AP Vojvodina in the on-line conditions. Comparative marketing research method is being used. The results show that organic food sale through on-line channels is present, but there are numerous possibilities for further development of such sale.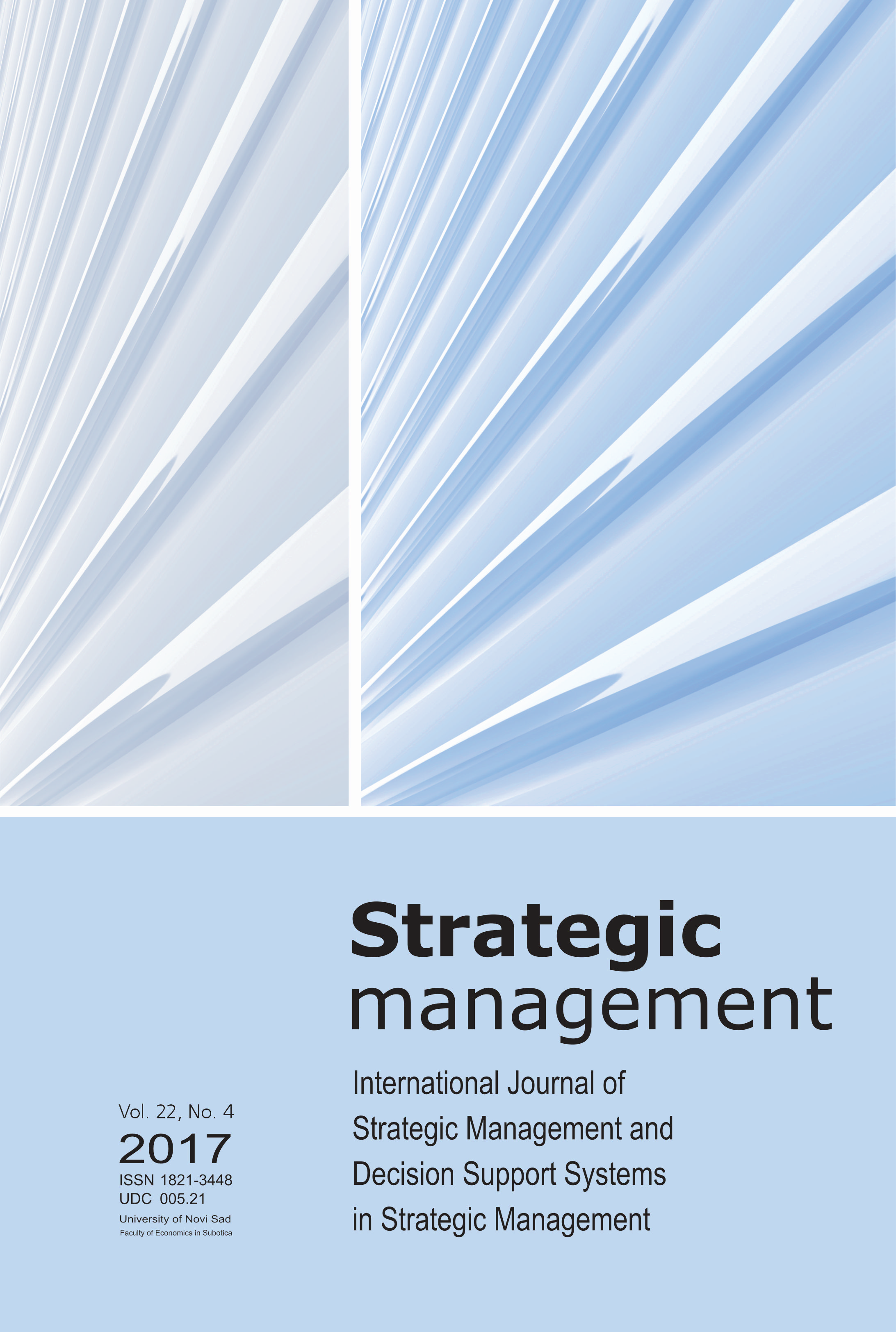 Downloads
License
Copyright (c) 2017 Aleksandar Grubor, Nenad Đokić, Nikola Milićević
This work is licensed under a Creative Commons Attribution-NonCommercial 4.0 International License.