The Role of Integrative Strategies and Tactics in HR Negotiations
Keywords:
HR communication, direct verbal communication, HR negotiation, integrative strategies and tactics.
Abstract
The objective of the paper is to discuss the strategies and tactics of integrative negotiations, which are required for the success of managing human resources in home and international business operations in the 21st century. However, electronic communication has an important role, the findings of the Cranet Survey on Comparative Human Resource Management prove that regarding "the methods of corporate internal communication, direct verbal communication is the most widely used form in both top-down and bottom-up communication" (International Executive Report, 2011). One of the most common methods of direct verbal communication is negotiating to hire the best employees and talents for the company, to decide on salaries and benefits and to solve the emerging problems in employee relations. This paper examines the strategies and tactics of integrative HR negotiations on the basis of theoretical research.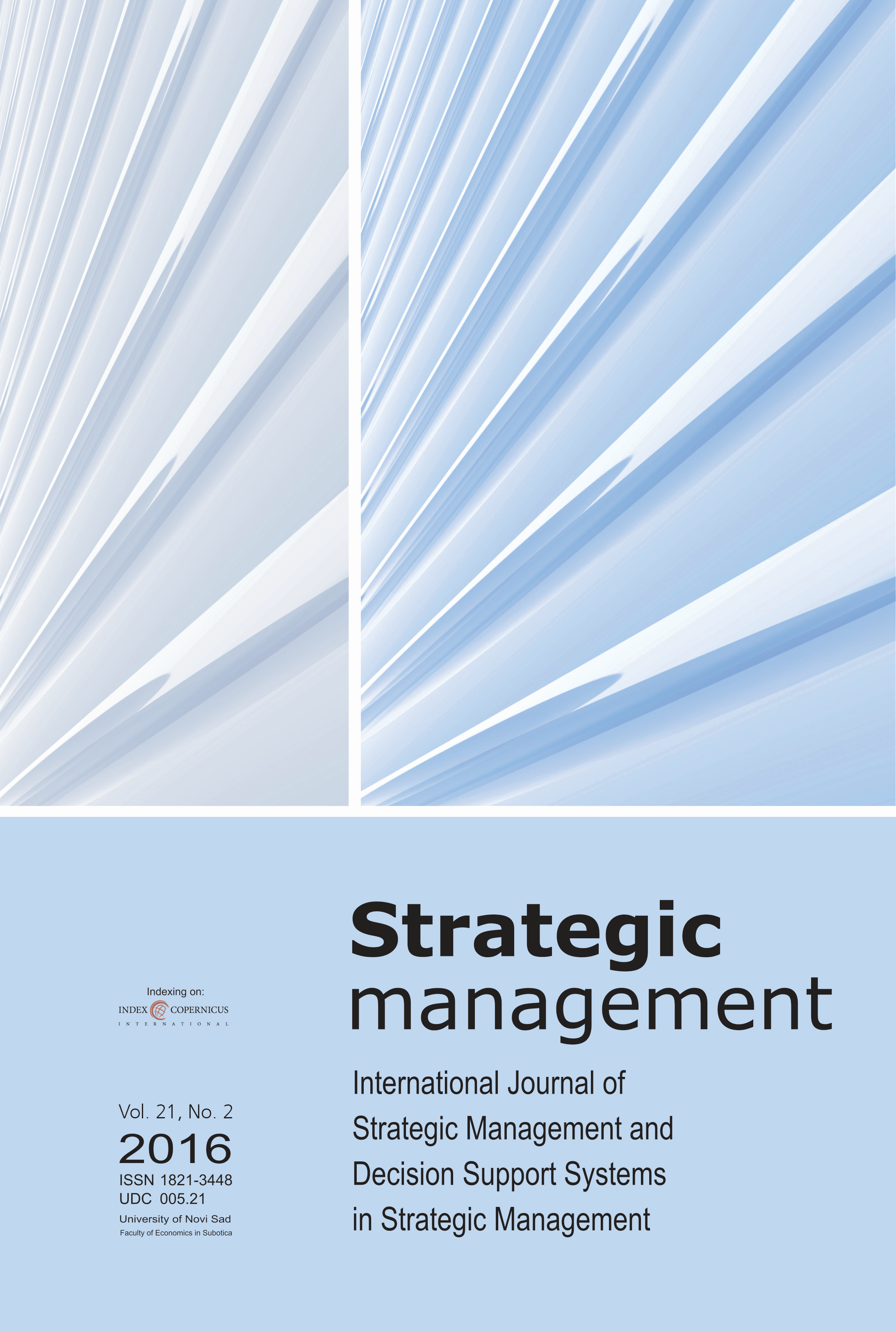 Downloads
License
Copyright (c) 2016 Márta Dévényi
This work is licensed under a Creative Commons Attribution-NonCommercial 4.0 International License.