Structured literature review on organizational innovation in family business context
Keywords:
Family business, innovation, family factor, firm factor
Abstract
Over the past decade, research on innovation in family firms has shown incremental growth. Several scholars
and practitioners across the globe have shown interest in this field, which has also enriched the current body
of literature. Despite the growth in studies related to innovation, research lacks a comprehensive review of the
past and present achievements. In our study, we tried to fulfill this gap with a focus on family and firms'
influence on organizational innovation. Based on a systematic review of 30 plus journal articles, it presents an
integrative picture of family firm innovation. Major research avenues have been discussed based on which
areas of future research can be determined.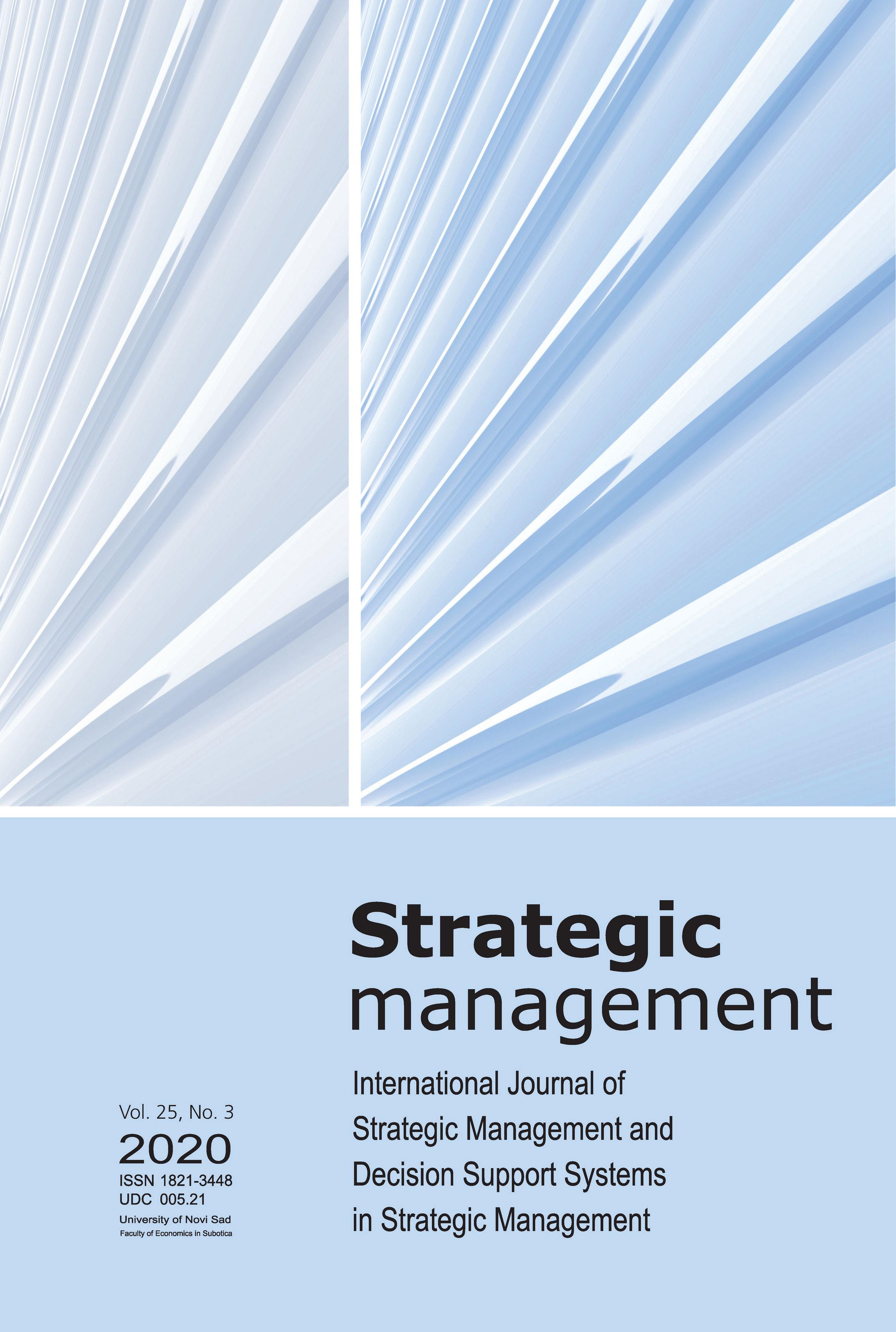 Downloads
License
Copyright (c) 2020 Shekhar Suman, Satyasiba Das
This work is licensed under a Creative Commons Attribution-NonCommercial 4.0 International License.