The concept and competitiveness of agile organization in the fourth industrial revolution's drift
Keywords:
agile, Industry 4.0, VUCA, sharing economy, competitiveness
Abstract
Corporate competitiveness is constantly being shaped by the Fourth Industrial Revolution, the explosive
development of technology, the globalization and the hyper-competition. The VUCA status has now become a
permanent reality: volatility and complexity cannot be traced to traditional corporate operations. The Industry
4.0 projects a physical, a digital and a biological megatrend such as advanced robotics, artificial intelligence,
new materials, personalized healing, self-driving cars. Through usage of the resources and knowledge sharing,
the global economy is experiencing mutations such as the sharing economy, the peer to peer economy, the gig
economy in the labor market and the Big Data in planning. Meanwhile, the disruptive innovations are
transforming industries and gaining exponentially competitive advantage. The special business concepts were
born and whom cannot be handled by models of classic macro and micro economics: the largest taxi company
in the world does not own any taxicab (Uber), the largest accommodation company does not own any property
(Airbnb), the largest telecommunication company has no infrastructure (Skype), the world's most valuable
retailer has no inventory (Alibaba), the most popular media doesn't create its own content (Facebook), the
world's largest cinema doesn't have its own movie (Netflix). In the meantime, those are treasuring huge profits,
business influence and information capital. The competitiveness of their agile way of working can be proved.
These call for changes not only in the market, but also in organizational and individual terms. An adaptive
corporate structure and leadership, a self-organizing group, an agile working method hold companies in the
direction of growing track and changes in the future.
My research about discovering some aspects of agile way of working versus traditional organization work. My
hypothesis is that employees are more motivated, effective and committed in an agile team than in a classic
hierarchy or matrix. I added own business and project-based worker as their flexible, effective work is a must.
My hypotheses are partially fulfilled.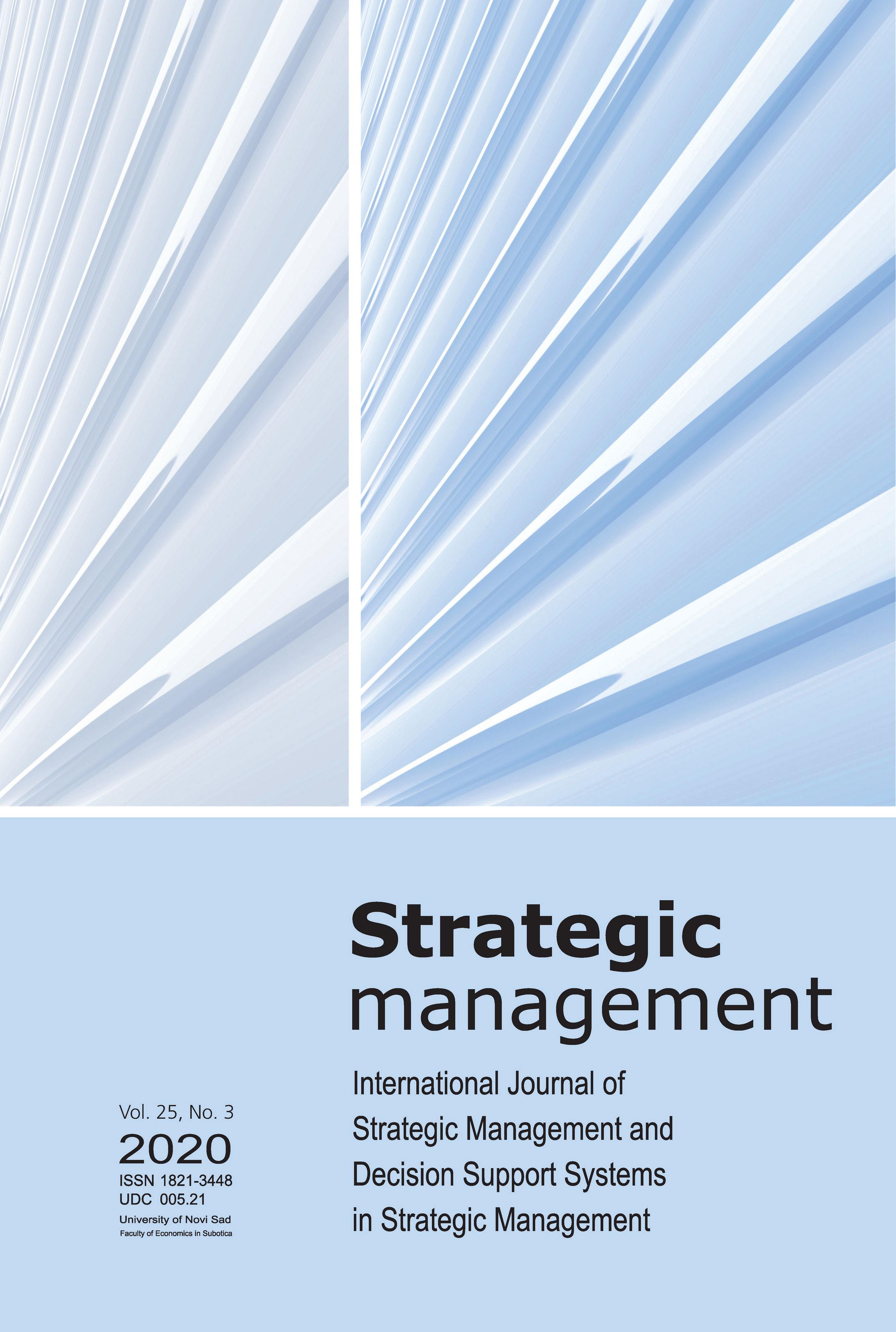 Downloads
License
Copyright (c) 2020 Katalin Balog
This work is licensed under a Creative Commons Attribution-NonCommercial 4.0 International License.