Reward strategy and practice as a tool to retain employees: case of Croatia
Keywords:
reward strategy, reward management, Croatia, EU countries
Abstract
This paper explores the differences in reward strategy and practice between Croatia and EU countries. Reward
is one of the key tools for attracting, retaining and motivating employees. Croatian and European companies
have already started competing for the best human resources and the figures for 2016 reveal that Croatia is
currently experiencing negative net migration rates (Croatian Bureau of Statistics, 2019). Since the trend is
discouraging for Croatian companies, we find it necessary to examine the state of reward strategy and practice
in Croatia. Our empirical research was conducted on a sample of 61 middle- and large-sized Croatian
companies. Research results revealed that there is a very large gap between the annual earnings of Croatian
employees and average annual earnings in EU companies. However, the differences in incentive pay practices,
benefits and non-monetary incentives between Croatia and other countries were not so great.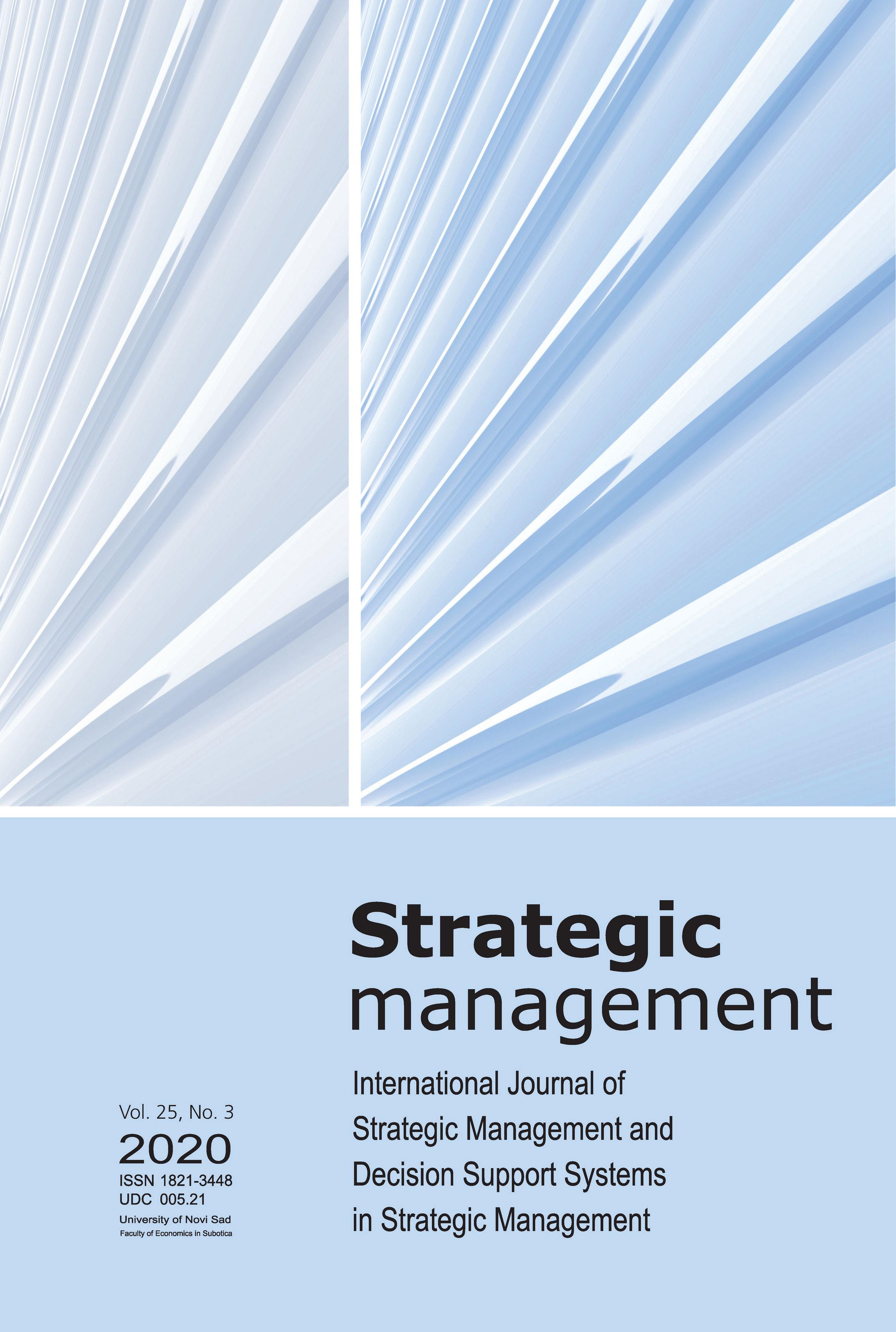 Downloads
License
Copyright (c) 2020 Lovorka Galetić
This work is licensed under a Creative Commons Attribution-NonCommercial 4.0 International License.