Workforce Diversity Management: A Systematic Literature Review
Keywords:
diversity management, inclusion, human resource management, labour market, workforce, organizations, literature review
Abstract
The primary task of this paper is to identify the existing theoretical contributions to the term of workforce diversity management in order to systematize present knowledge, clearly understand the definition of workforce diversity management in organizations and identify the gaps for future research. In this theoretical study, the Scopus database was used for sampling. 19 studies published from the 2015 year were identified, and then the selected papers were analysed according to key research definitions. Recently, the idea of diversity management acquires a new meaning; swiftly expanding its field and circulating around the world. Workforce diversity management becomes a frequently significant part of Human Resource Management in corporations, as that helps companies to take a sustained competitive advantage in the current globalization and innovative age (Egerová, Jiřincová, Lančarič & Savov, 2013; Manoharan & Singal, 2017). The results of the study allow concluding that a mild of present publications consider diversity management as a practice that helps to encompass both: a propitious organisational culture and organisational performance. The paper contributes to the existing literature on business and management by assessing present studies on diversity management and demonstrates the potential as the scrutinised field seems to be an attractive area for future research.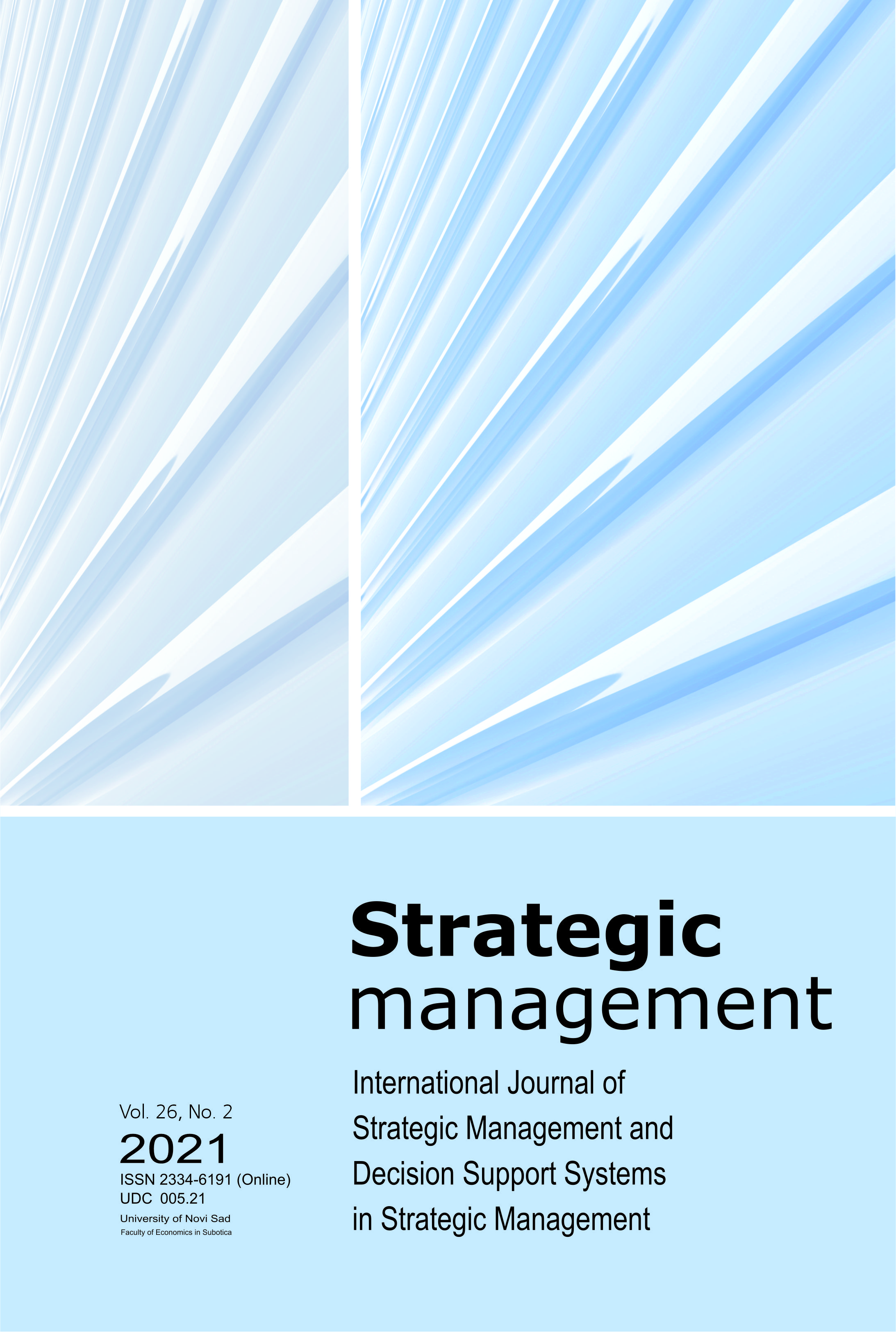 Downloads
License
Copyright (c) 2021 Yana Seliverstova
This work is licensed under a Creative Commons Attribution-NonCommercial 4.0 International License.