Consumer behavior related to buying wines on the retail market in the City of Niš
Keywords:
consumer behavior, marketing research, brand, wine, Niš
Abstract
The subject matter of the paper is research in consumer behavior in connection with the purchase of wines of both domestic and foreign brands on the market of the City of Niš. The paper is structured so as to perceive the issue from several aspects. In the first place, our wish was to determine whether the respondents are regular wine consumers, and which sorts of wine they consume, and how many of them are not wine regular consumers. An effort was made to determine consumer habits via survey research. The examination method that implied personal examination using a questionnaire was applied. The suitable sample included 230 respondents from the territory of the City of Niš. The research was conducted in November 2019. While processing the data, it was noticed that a larger number of the respondents were regular wine consumers, namely consuming specific brands. The respondents mainly preferred domestic producers' wines. The results obtained can be observed at the level of the strategic marketing of the offering companies. The research study provides an insight in connection with the different aspects of the consumer behavior of those who consume wine, both at the general level and in connection with the choice of brands.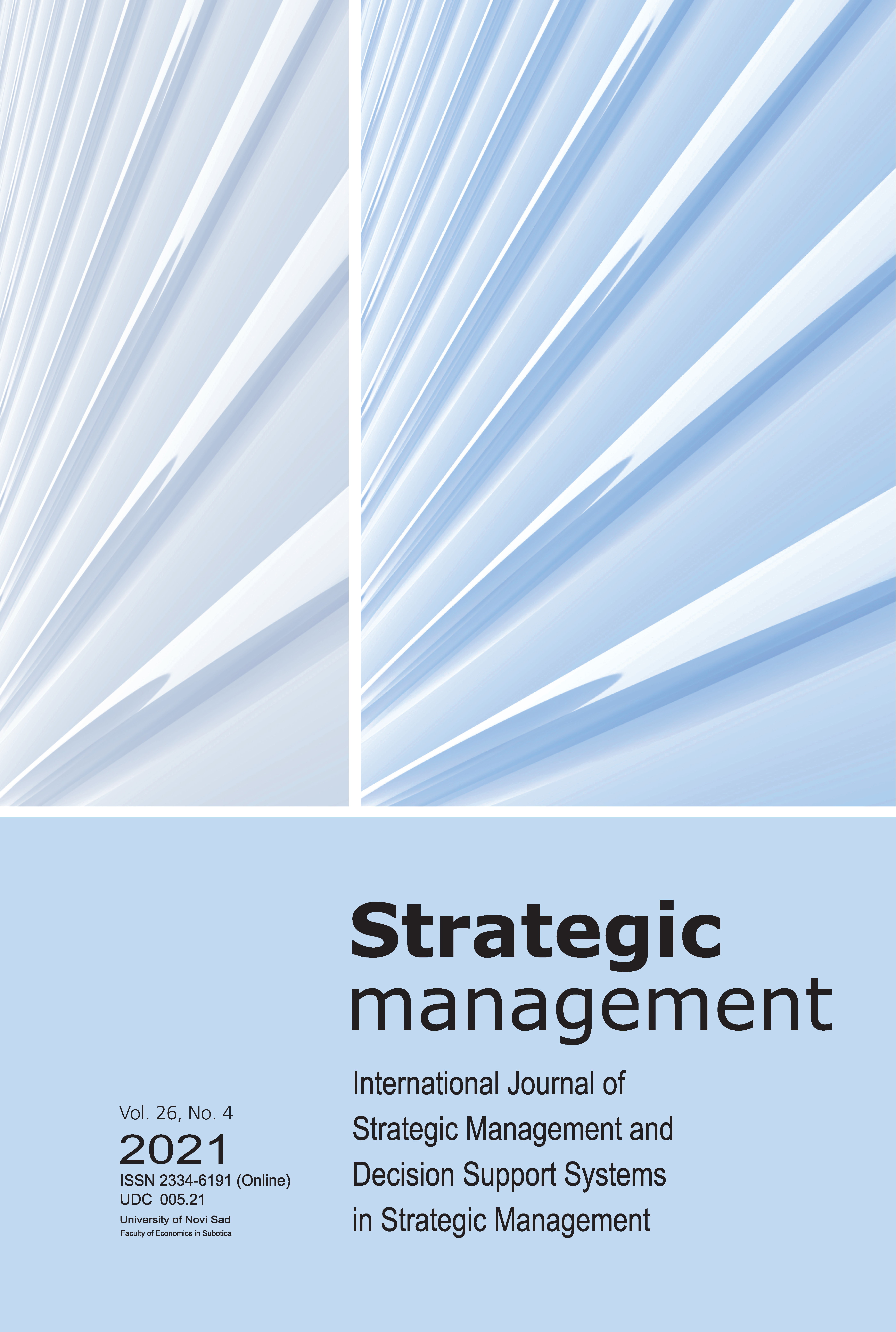 Downloads
License
Copyright (c) 2021 Zoran Simonovic, Nikola Ćurčić
This work is licensed under a Creative Commons Attribution-NonCommercial 4.0 International License.