Application of modern Enterprise Resource Planning (ERP) systems in the era of digital transformation
Keywords:
Digital transformation, digital technologies, ERP system, Cloud ERP system
Abstract
Modern digital technologies – acronym SMACIT (Social, Mobile, Analytics, Cloud, and Internet of Things [IoT]) – are the generator of digital business transformation today. Companies that have done their business in the same way for years can not, without adequate transformation, respond to the fresh challenges induced by modern digital technologies. The authors described the concept and content of digital business transformation and the impact of modern digital technologies on ERP systems. The paper conducts empirical research using the survey method. We conducted a survey on a sample of 25 small companies in Serbia. The results of the empirical research show modern ERP systems in small companies in Serbia, and the main drivers and barriers for their application.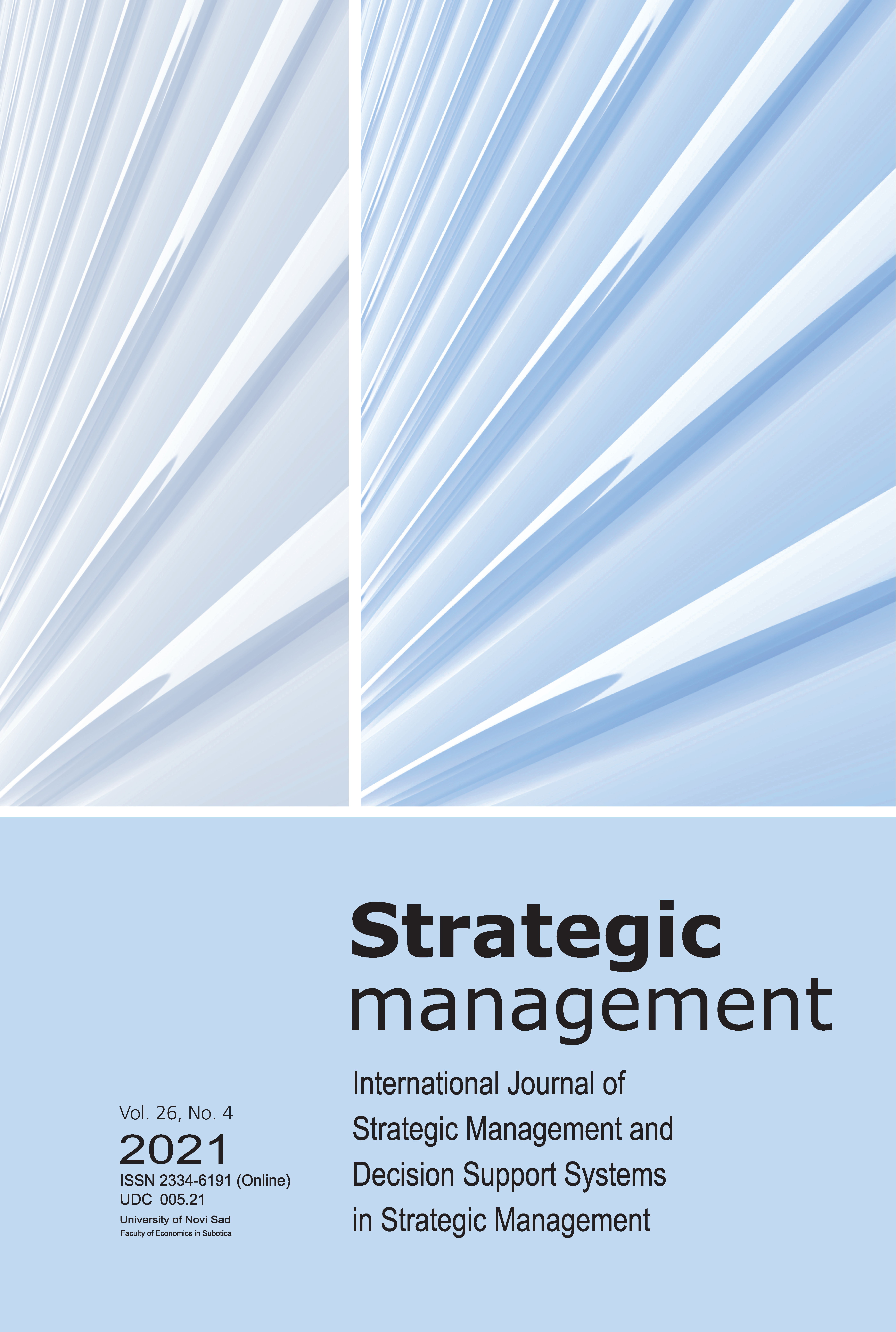 Downloads
License
Copyright (c) 2021 Teodora Ivanović, Mirjana Marić
This work is licensed under a Creative Commons Attribution-NonCommercial 4.0 International License.