The managerial implications of the labor market and workplace shortage in Central Eastern Europe
Abstract
In the recent years the labor market of the Central and Eastern European (CEE) countries has changed a lot. One of the main business challenges in the CEE region is the worker shortage. The possible reasons of this phenomenon are the emigration of the labor force from the countries of the former Eastern Bloc to the Western countries, the negative demographic tendencies in the region, the effects of economic crisis and the significant wage differences in the countries of European Union. This paper presents the first results of an international research conducted in six countries from the CEE region (Austria, Czech Republic, Hungary, Romania, Serbia and Slovakia) on the reasons and managerial implications of the current labor force shortage. The research questionnaire was filled out in 797 companies and institutions in the CEE region. In our paper we will show the size, ownership and the sectoral distribution of our sample, as well as the average turnover rate, the average time to fill a position in, the positions hard to fill in, the possible reasons of labor shortage and the successful organizational and governmental programs to deal with labor market shortage. The obtained results may be a useful input for the formulation of human resource management programs in the organizations facing with labor market shortage in Serbia and other CEE countries.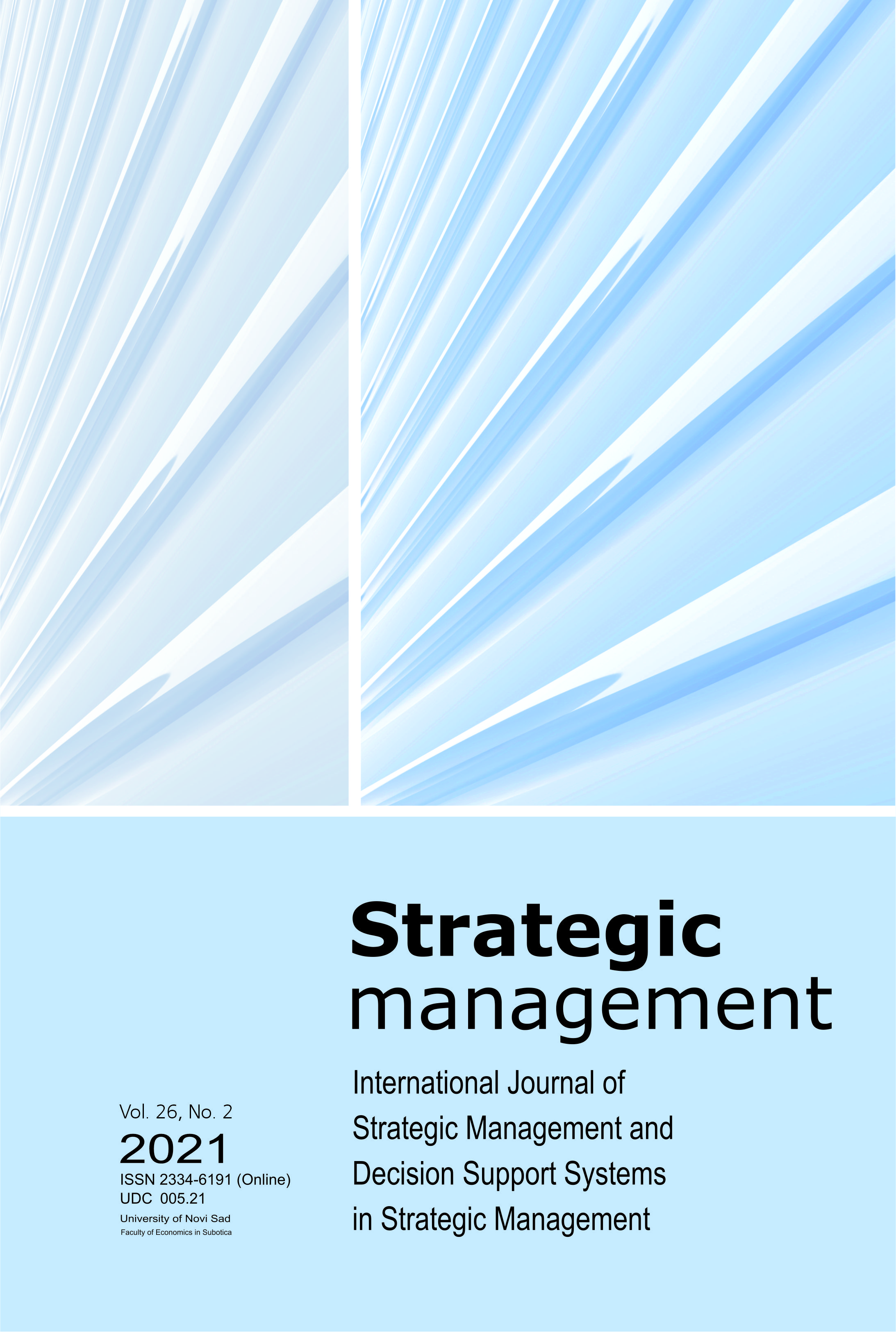 Downloads
License
Copyright (c) 2021 József Poór, Agneš Slavić, Milan Nikolić, Nemanja Berber
This work is licensed under a Creative Commons Attribution-NonCommercial 4.0 International License.