The Importance of Corporate Branding in School Management
Keywords:
Brand, corporate branding, school management, Corporate Identity Mix
Abstract
Corporate branding in school management is a relatively new term. The basic element of the marketing process of education makes the service itself, i.e. employees in education. This paper analyzes the role of employees in the construction of a brand that is specific to the school management. We describe a model for managing brands through brand identity, image and corporate reputation. The models that were used are The ACID Test of Corporate Identity Management, The Corporate Identity Mix and Keller's CBBE model. We analyzed the service from the aspect of creating the brand, which is based on Kapferer's brand metaphor connecting the role of employees as providers and promoters of corporate identity. Finally, we review brand perceptions as key factor in building corporate performance in school management. The importance of corporate image, corporate reputation and communication is crucial for creating Communicated identity. Furthermore, we indirectly achieve desired identity based on the creation of communication identity of the organization.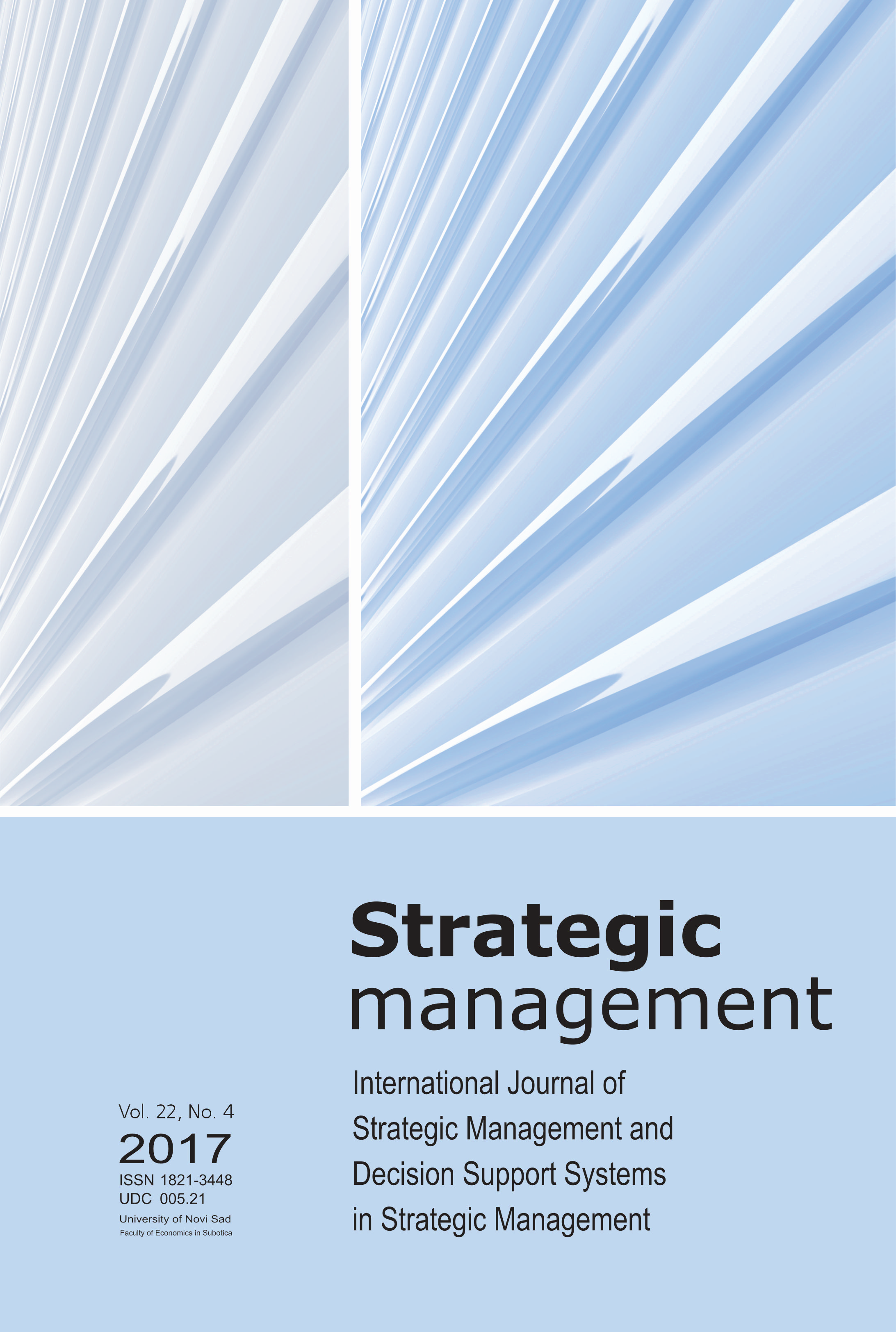 Downloads
License
Copyright (c) 2017 Dinko Jukić
This work is licensed under a Creative Commons Attribution-NonCommercial 4.0 International License.