Technology's Impact on the Marketing Function
Keywords:
Decision support technology, neuromarketing, market intelligence, collective intelligence, predictive analytics
Abstract
This paper provides an overview of classical subjects contained in the Marketing discipline, with an emphasis on the impact of technology on the functional roles of Marketing Management within a firm. The significance of Marketing, rooted in its power to influence customers, to increase the value and demand for an entity (or person) and its service or good, create exceptional cash flow, and deliver a market premium, through differentiation from the competition remains unchanged. Behind the buzz and dazzle of such huge topics as social media and internet technology, there are further reaching changes being caused by a plethora of new technologies that are being applied inside the Marketing organization. The future of technology promises to transform traditional marketing functions. Several of these technologies and their impact on the marketing function are reviewed and dissected in order to provide insight as to the benefits they can provide, the most significant of which are decision support technologies, and closely behind demand planning and sales team management tools. Specifically, to what extent is technology supplanting the "set of disciplines and responsibilities", encompassed in classical marketing functions? How is the function being transformed with superior, affordable technology based processes that better target demand, allowing individuals to achieve what an entire "set of institutions" toiled to execute? These technologies are available today and the firms that master these technologies will have clear competitive advantages, ensure that the customer's expectations are fulfilled in a more personal, customized process, in a more efficient manner that benefits both investors and customers.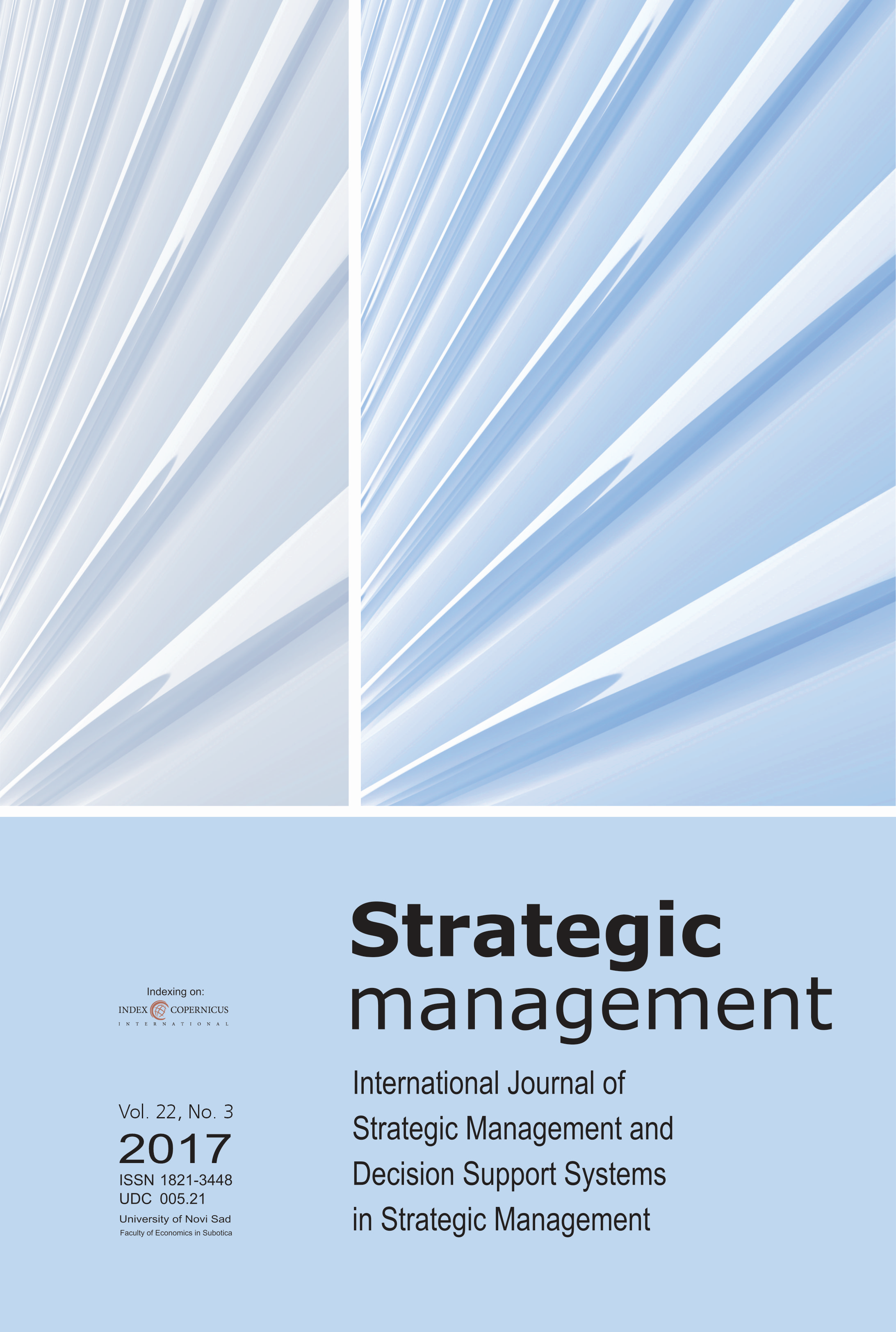 Downloads
License
Copyright (c) 2017 Christopher R. Schmidt
This work is licensed under a Creative Commons Attribution-NonCommercial 4.0 International License.