Obstacles to strategy implementation and success factors: a review of empirical literature
Abstract
The purpose of this study is to identify obstacles and success factors evident from empirical studies affecting strategy implementation and to provide an overview of the empirical literature. A systematic literature review (SLR) was used to analyze thirty-four peer-reviewed empirical articles. All of the 34 research papers selected in this review use primary data gathered from the organizations studied. This study of empirical research has identified 16 obstacles that can hinder strategy implementation and 18 success factors that can facilitate implementation. Most of the factors identified are dualistic factors which can simultaneously be obstacles hindering implementation and factors necessary for a successful implementation. Research gaps are identified. They include lack of studies on how to overcome strategy obstacles and on employee influence on implementation. The differences among industries, countries, or cultures regarding implementation have not yet been explored at any depth. The paper adds to theoretical and practical knowledge based on the systematic overview it provides on strategy implementation from 1980 until 2019. The paper enriches the practical knowledge relevant for those implementing strategies, as it captures and identifies the dualistic factors affecting strategy implementation.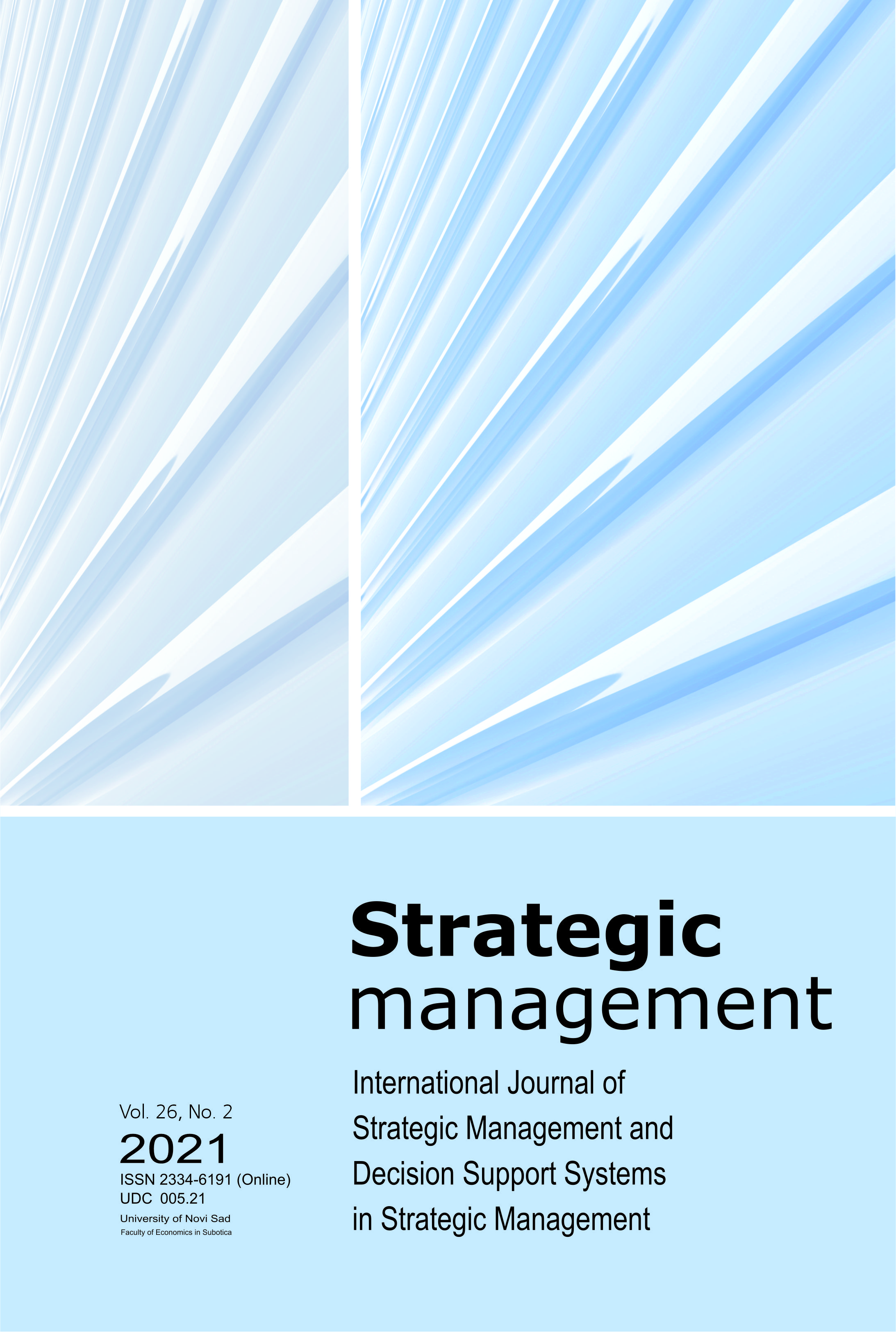 Downloads
License
Copyright (c) 2021 Kristján Vigfússon, Lára Jóhannsdóttir, Snjólfur Ólafsson
This work is licensed under a Creative Commons Attribution-NonCommercial 4.0 International License.