Marketing Strategy of the Territory in the Investment Policy of the City
Keywords:
Marketing of territory, marketing strategy, territory development, investment policy, competitive advantage, strategy management, the competitiveness of the territory, investment passport, marketing passport of the city
Abstract
The administration of the territory of the city involves multi-vector directions of socio-economic forces with theview to creating a competitive investment-attractive environment. The territory of the city becomes a marketobject, requiring the use of specialized economic instruments to enable increase of competitiveness of theterritory. In our opinion, such is the marketing territory.Marketing of the territory within urban investment policy is directed to improving the territory's investment image in the eyes of potential investors, ensuring the expansion of influence of the territory in the external environment; to creating a favourable and comfortable environment of vital activity of the urban population.The development of marketing strategies for the territory entails the need to conduct regular monitoring of thesocio-economic situation in the territory, on the basis of which should be formed the program to improve thecompetitiveness of the city. In fact, supporting these activities is based on the current actual practice of strategic territorial management of the city, the search of formation and development of its competitive advantagesin the conditions of instability and uncertainty of its own territorial factors and factors of the external environment.The result of the development and execution of the marketing strategies of the territory can become the marketing passport of the city, which will provide answers to a series of questions:
What is the socio-economic situation of the city and what is the prospect of its further development?
What are the specific conditions and factors for the promotion or curbing the development of the territory?
What should be the structure, content, volume of supply of territorial product(s) taking into account the target consumer groups and opportunities of the city?
It is possible to generate a unique offer in the conditions of the economy of a particular city?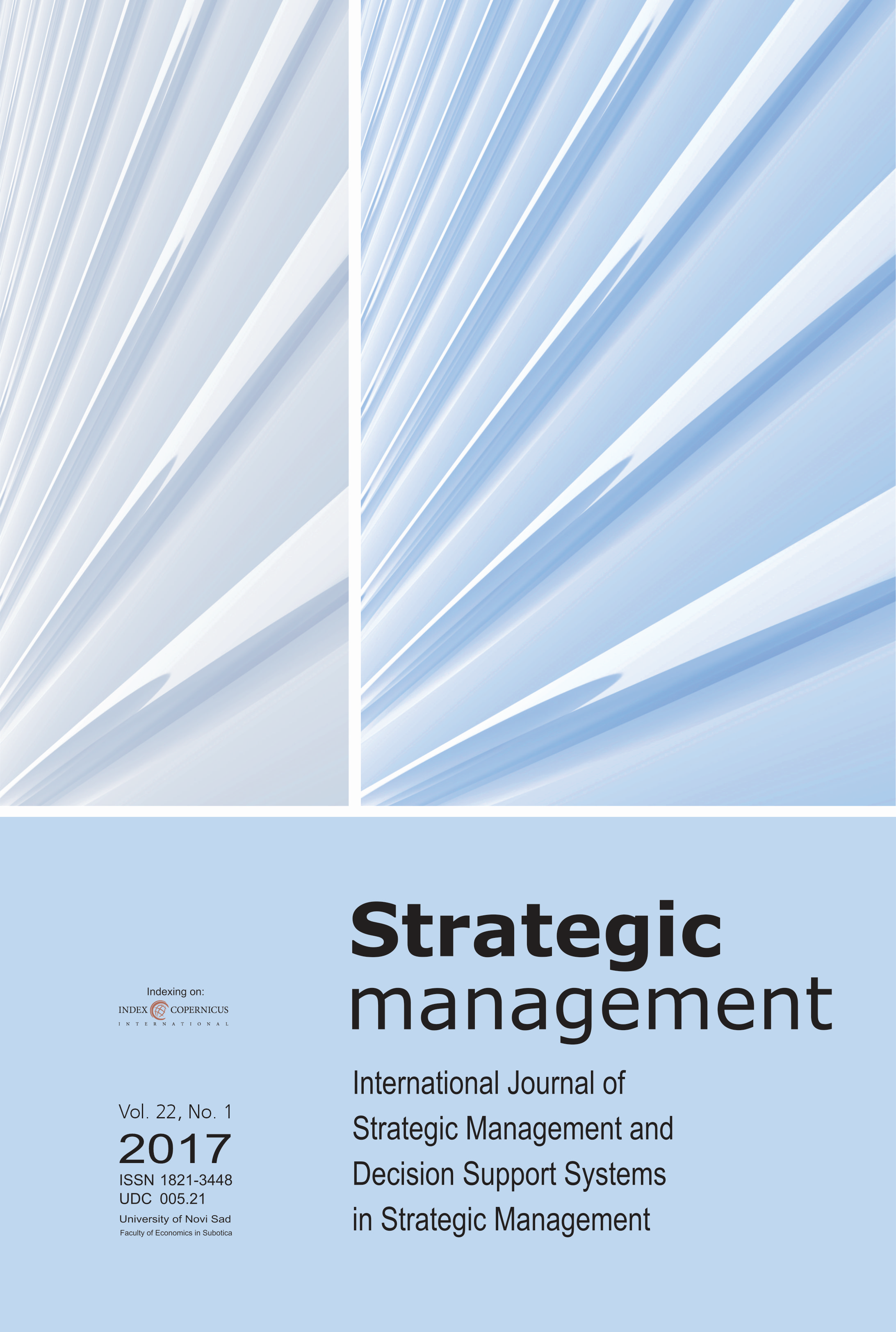 Downloads
License
Copyright (c) 2017 Albina Kiseleva
This work is licensed under a Creative Commons Attribution-NonCommercial 4.0 International License.