Possible Avenue of Implementation of the XBRL Standard for Maximum Possible Efficiency of Financial Reporting in the Republic of Serbia
Keywords:
XBRL, implementation, comparative overview, proposed implementation
Abstract
One of the possible motives of implementation of XBRL financial reporting standards is based on the automatic production of high-quality data on company performance. Bearing in mind the fact that its application in many countries of Europe, Asia and America is compulsory, it becomes clear that the only feasible way for our companies is to accept the change as soon as possible and start working on the implementation of standards with the support of the state. It is necessary to accept that XBRL is an ideal solution for achieving the desired quality of financial reporting, which is stated as an objective in all national accounting and auditing legislation. The aim of this paper is to point to the possibility of adaptation of XBRL standards in the Republic of Serbia, with particular reference to the standard implementation process in developed market economies and the neighbouring countries. The motive for writing a paper on the topic of XBRL is more attractive than actuality, if we consider how far its use went in developed countries. However, the need for solving the problems of financial reporting in our country is an imperative and at the same time contains a scientific interest. The question is, whether the model of implementation of XBRL in Serbia would differ significantly from the model applied in other neighbouring countries.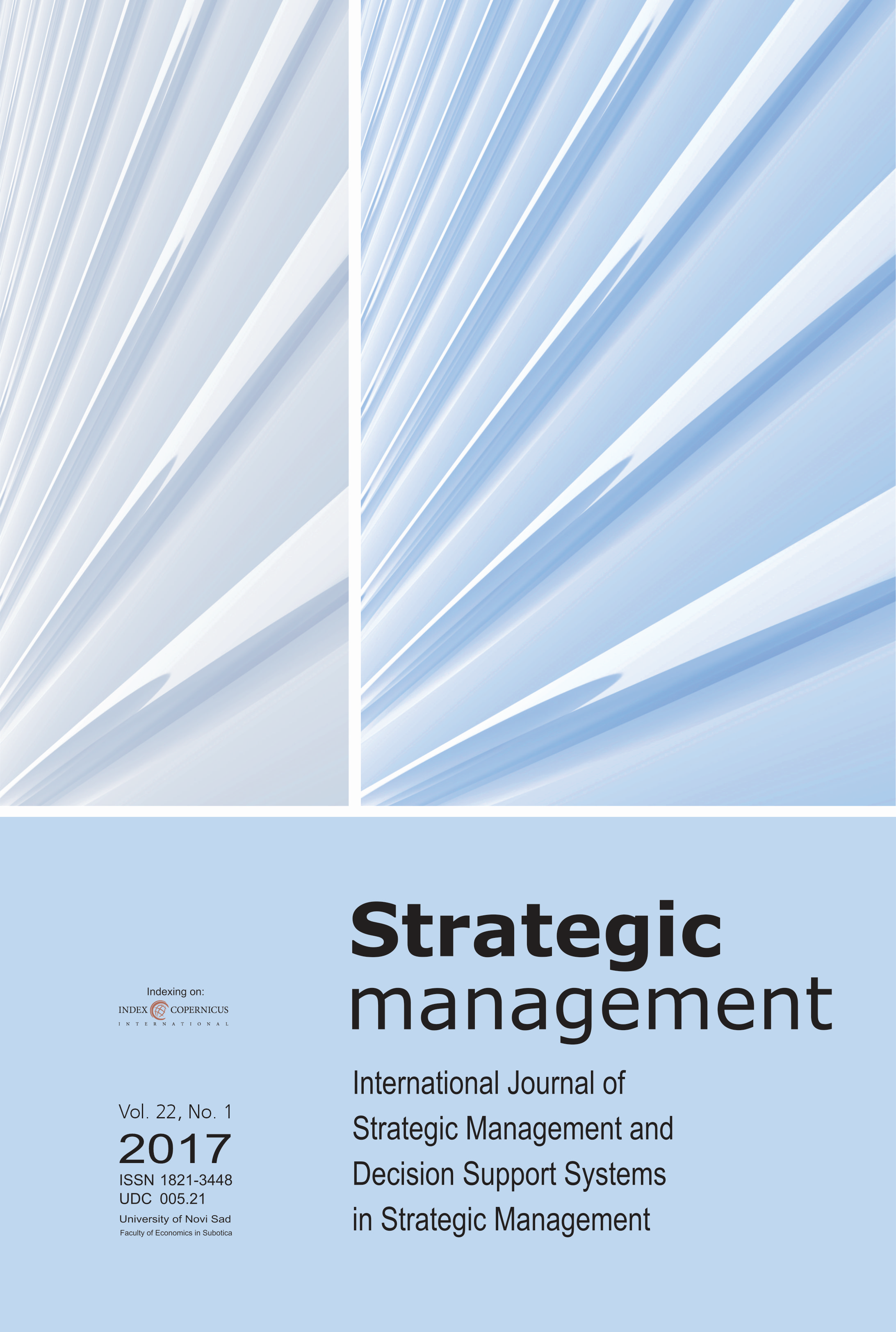 Downloads
License
Copyright (c) 2017 Emina Đurković, Ljiljana Dmitrović Šaponja, Ozren Đurković
This work is licensed under a Creative Commons Attribution-NonCommercial 4.0 International License.